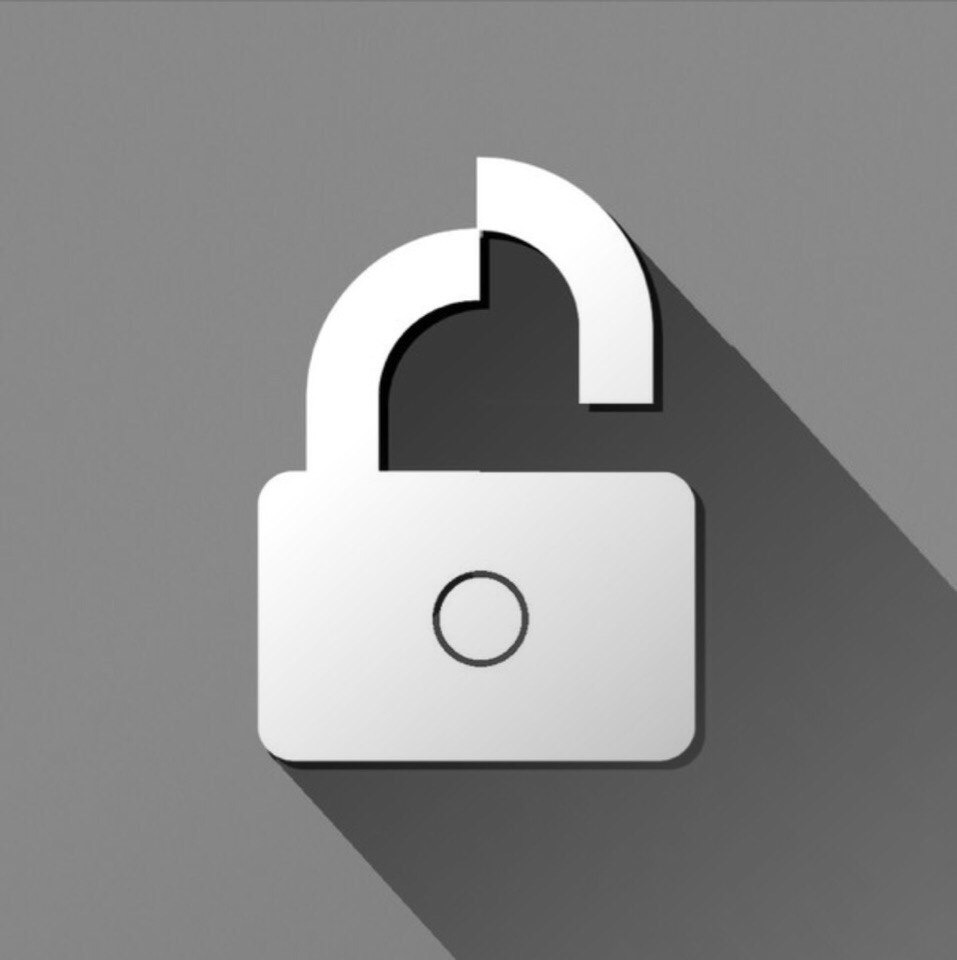 FlekSt0re 3.0
By: Kozzzyaba
Планета Физики

Интересные опыты по Физике
Description
Once you have the FlekSt0re Store Installed, you can install applications such as Shou (iOS 7-8 Screen Recorder), vShare (Fre apps for iOS 8.4), PlayBox (Free Movie) and many more! You can create and add their own applications to our store without registration. FlekSt0re is a store where you can download all best non-jailbroken apps and tweaks for free without AppStore ,Cydia, PC, or a Jailbreak. In FlekSt0re there is no confusion. FlekSt0re it is a Cydia Alternative without alternatives. FlekSt0re- FAST, SIMPLE, BEAUTIFUL.
Contacts: kozzzyaba@gmail.com
LICENSE
BROWSER VERSION
FAST
Our Site Is Very Well Optimized To Work With The Different Speeds Of The Internet. So You Get Fast Loading Even With A Bad Internet Connection.
SIMPLE
FlekSt0re Has A Simple And Intuitive Interface. All Information Is Conveniently Sorted And Is Publicly Available.
BEAUTIFUL
All The Functions We Fit Into One Simple Design. It Gives Our Site A Unique Style.
Information
Category

Jailbreak without Jailbreak
Copyright (c) 2015-2016 - FlekSt0re